THE SAHTU: UP CLOSE & COMFORTABLE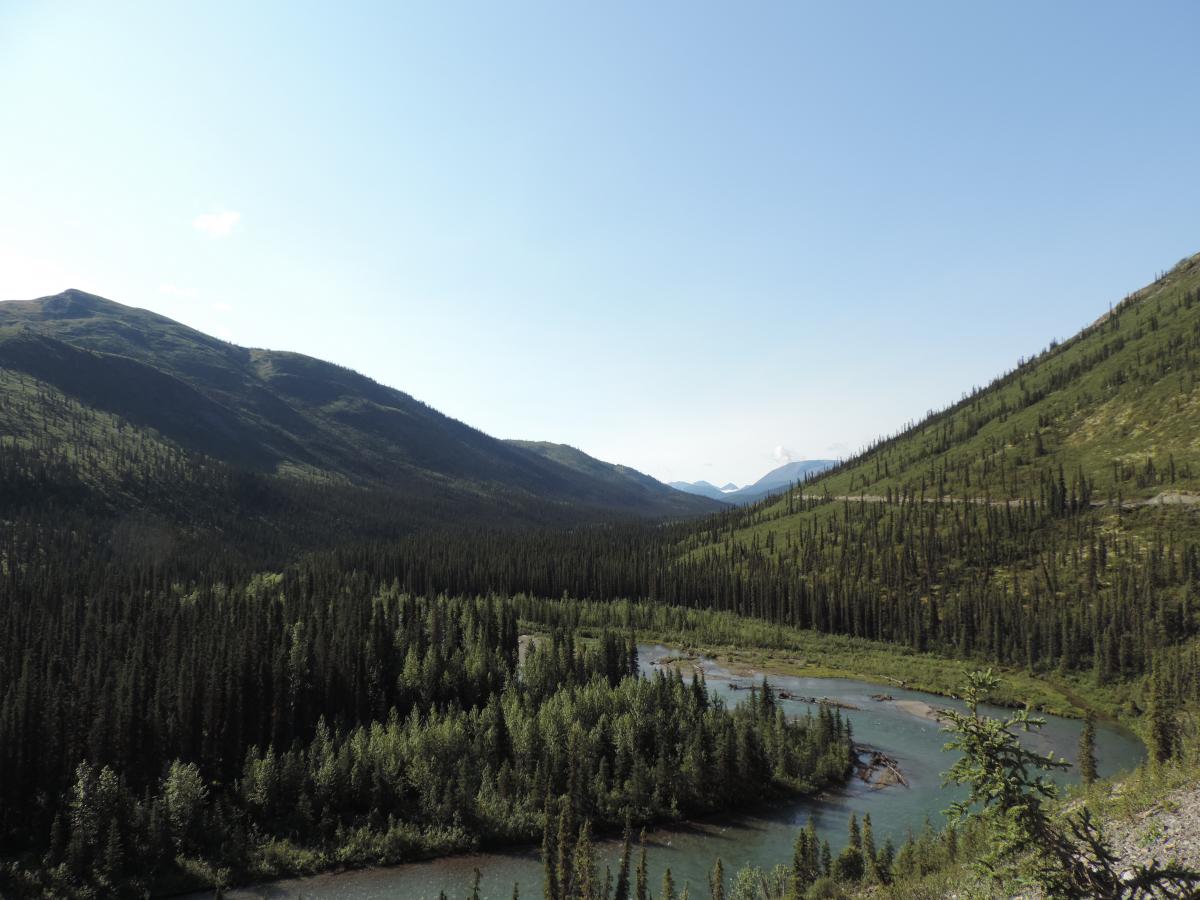 The Sahtu, "Great Bear Lake", forms the heartland of the Northwest Territories. Great Bear Lake, the world's eighth largest lake, stands sentinel on its eastern boundary. North America's second longest river, the Mackenzie, flows through the region. Rugged mountain ranges separate the Sahtu from the Yukon to the west. Sahtu Adventures will package a great introduction for you to Dene and Métis traditions, the amazing wildlife and the untouched scenery of this Sahtu region.
THE LAND IS OUR STORY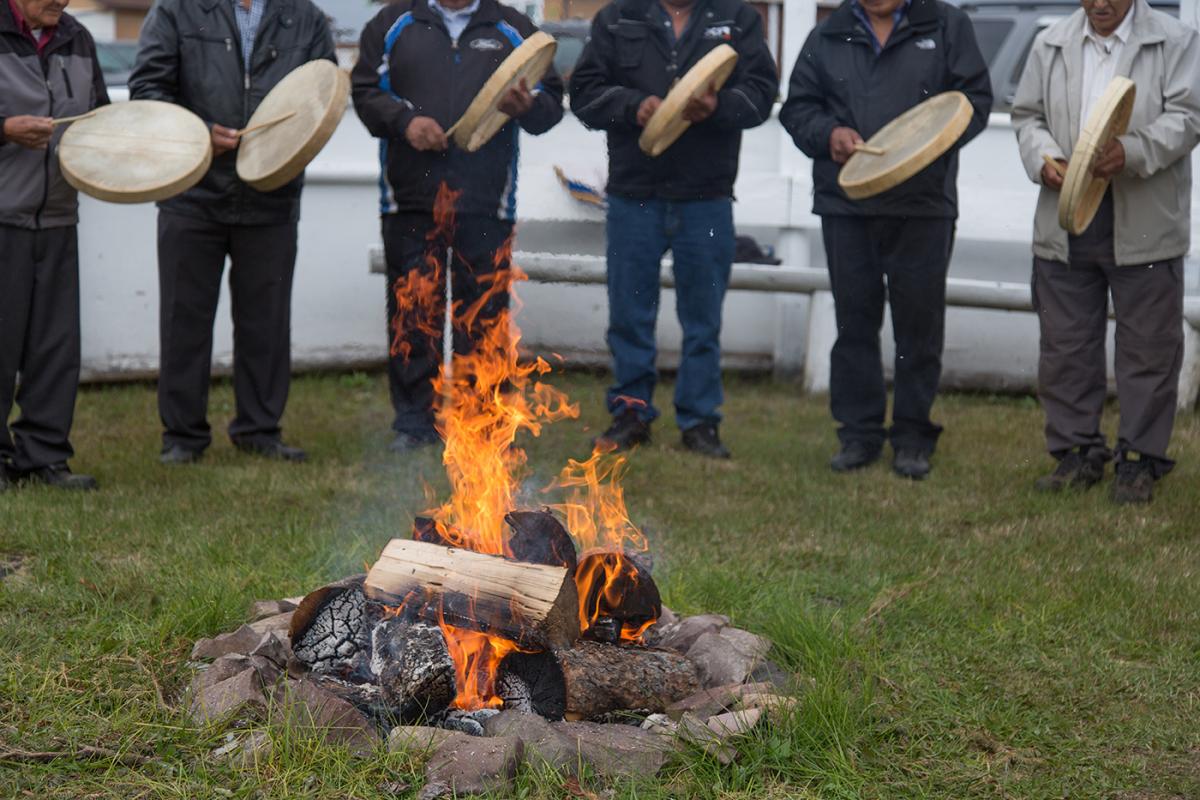 For thousands of years the Dene and Métis of the Sahtu Region shared stories, legends and history at community feasts and drum dances. Storytelling is a part of every Sahtu Adventures tour, a way your hosts share the history and survival skills that allowed people to live comfortably in this rugged and beautiful land. The traditional hero, Yamoria, plays a major role in this landscape, a story Sahtu Adventures is eager to share with you.
CONNECT WITH CULTURE
The Sahtu has a rich history and a vibrant indigenous culture that your hosts will share as you explore the land and the communities of this region. You might see a rare moosehide boat on the Mackenzie River, a sample of traditional skills still practiced today, and an ideal subject for photographers. Expert craftspeople in each community fashion traditional tools and clothing, using the resources of the land. Visit with Dene and Métis families and see how moccasins are made from locally prepared moosehide, just one of many unique and valued examples of traditional Sahtu culture.
WILDLIFE UP CLOSE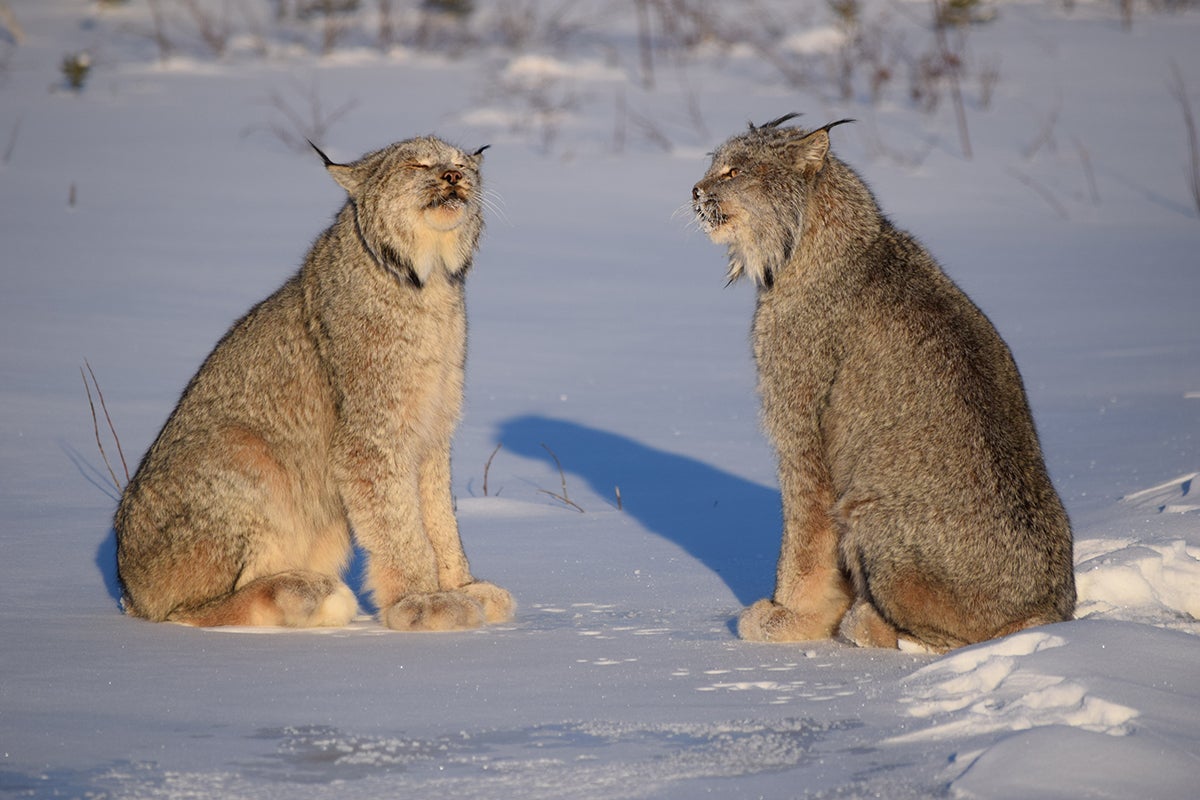 Sahtu Adventures offers an opportunity to see and photograph wildlife up close, and safely. Spot a herd of mountain caribou crossing a rock bar in the Keele River. Snap shaggy, shy, muskox, native to the north, but relative newcomers to this region. Eavesdrop on a "conversation" between a pair of lynx in early spring. Many species still roam free in our woods and valleys - foxes, wolves and bears are often seen.
HIKE BEAR ROCK
Sahtu Adventures can provide support and guides for long or short hikes in the Sahtu, from multiday hikes on the Canol Trail, to day hikes. A favourite day-hike is historic Bear Rock at the confluence of the Bear and Mackenzie Rivers, near Tulita. Travel by boat from Norman Wells to Bear Rock to hike the trail with your guides, and learn the stories of Yamoria. In our history, Yamoria killed three giant beavers here and draped their vast pelts on the rock, forming three dark circles still visible today. The owners of Sahtu Adventures have deep roots and ever deeper knowledge of the region thanks to Jennie Vandermeer's Mother and other Elders in the region. Stories and traditions are passed on from one to another like one big family. They share the knowledge, stories and skills with newcomers as it is the way of the people and it preserves their culture.
SEE THE SAHTU FROM THE WATER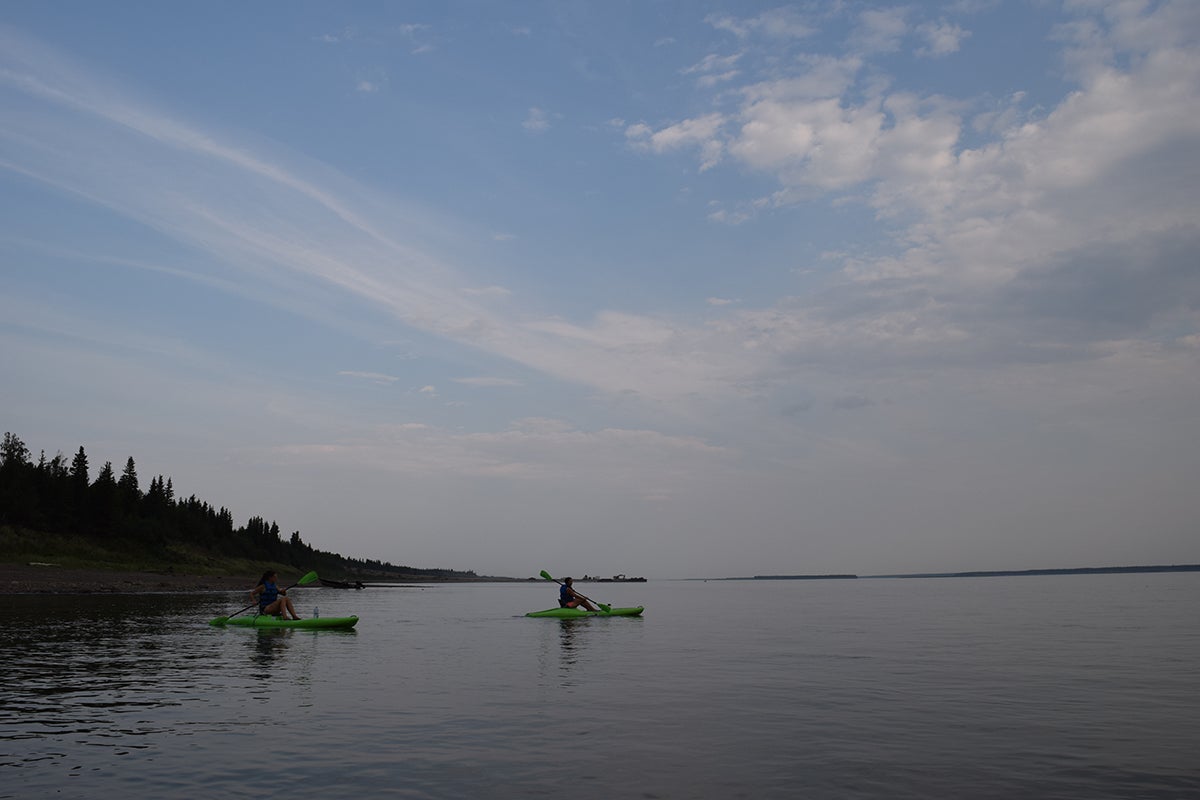 If you want to get out on the water for a few hours or few days, we can provide canoes or paddleboards. You're not limited to any packages and any adventure can be customized to fit your schedule and skill. Take advantage of trips ranging anywhere from 1-14 day trips up to Kelly Lake, Great Bear Lake, Keele River, Mountain River and last but not least the Mighty Mackenzie river for people wanting to relax a little more on slower waters. With the beauty that each day brings us in this breathtaking landscape, no adventure will be the same and can give everyone there own unique andventure experience.
FLOATING COMFORT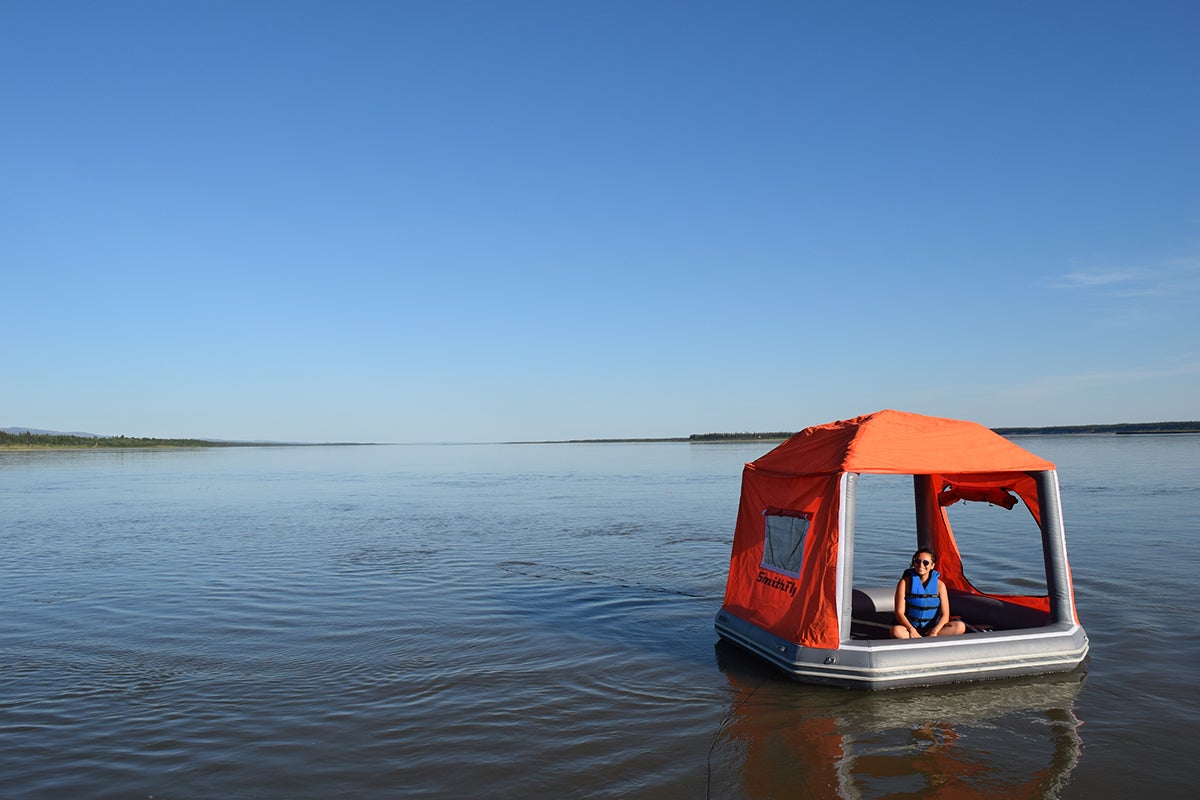 Sahtu Adventures is the only operator in the Northwest Territories offering comfy shoal tents for camping on lakes or rivers. A shoal tent is an inflatable raft with a tent on top, where you'll be gently rocked to sleep, anchored beside a beach on Great Bear or a smaller lake or river. Easy to fly in and move from place to place, our shoal tents provide ideal accommodation on any Sahtu adventure.
FISHING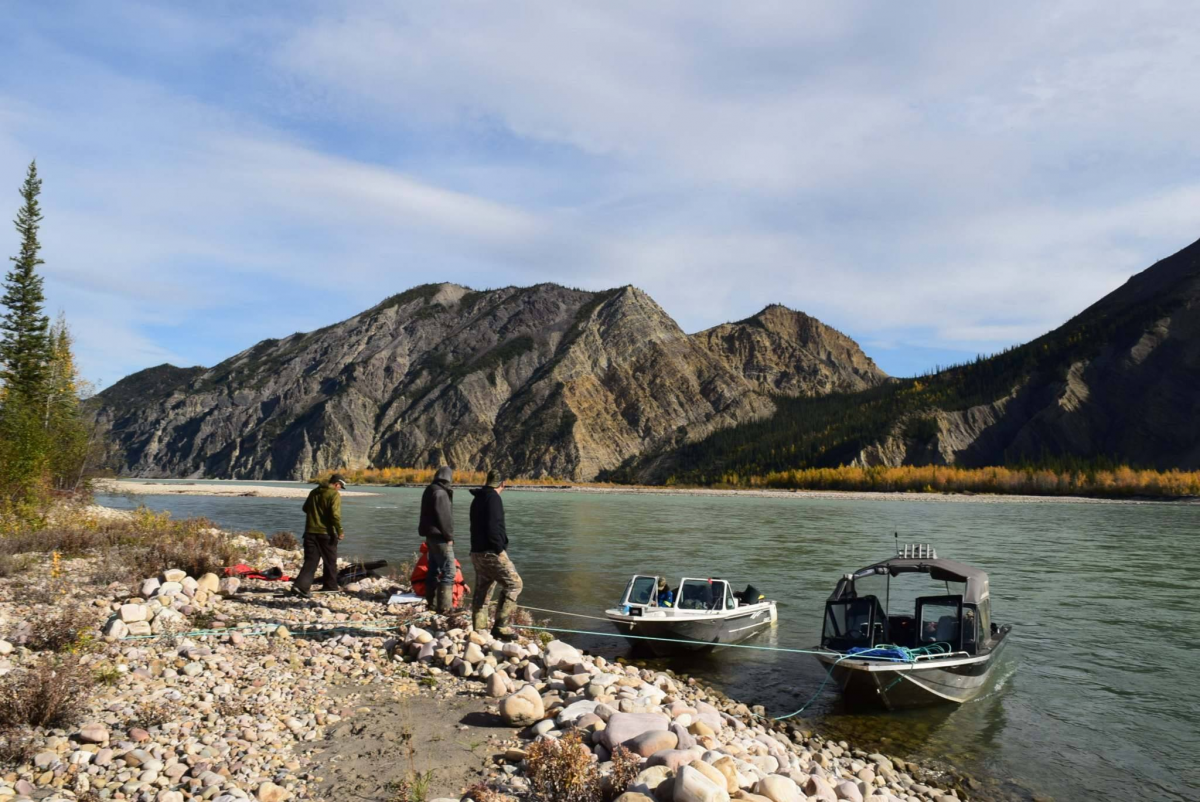 Want to try a little fishing in the Sahtu? Sahtu Adventures offers options from an afternoon on the river or a local lake, to a few days away from it all - fishing by day, camping at night. Northern pike, lake trout, walleye, Arctic grayling and whitefish are some of the species challenging fishers in Sahtu rivers and lakes.
THE COMPLETE SAHTU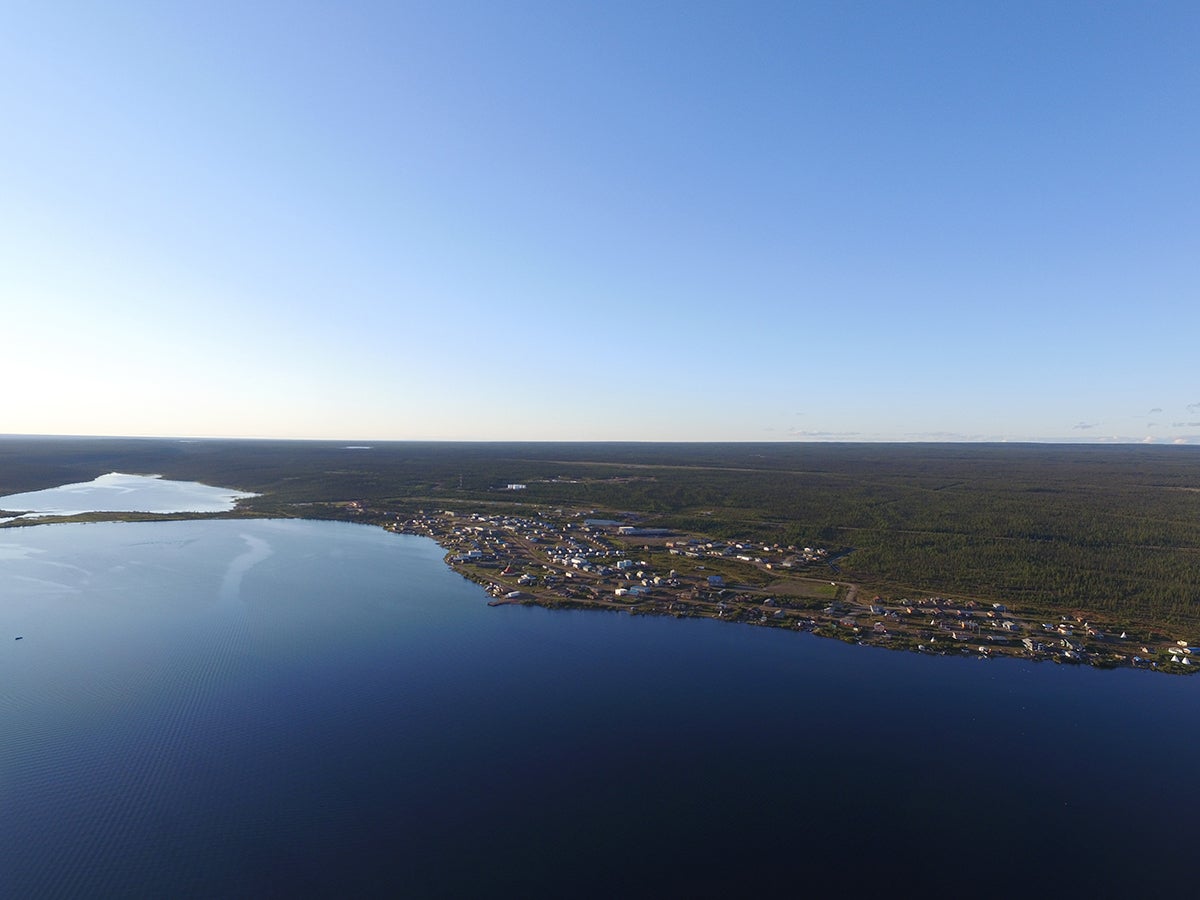 Custom packages anywhere in the Sahtu are a specialty. Travel with us to one or more of our unique communities. Colville Lake's log church is a must-see attraction. Fort Good Hope is home to one of Canada's most treasured historic sites, a church constructed over 160 years ago. Tiny Tulita has a rich cultural heritage, and Deline, on Great Bear Lake, combines Sahtu culture and world class lake trout fishing. Your base is Norman Wells, where the visitor centre tells the Canol Trail story. Sahtu Adventures can package a summer day trip or a hike on the Canol, or magical nights of aurora viewing in autumn or early spring.
YOUR HOSTS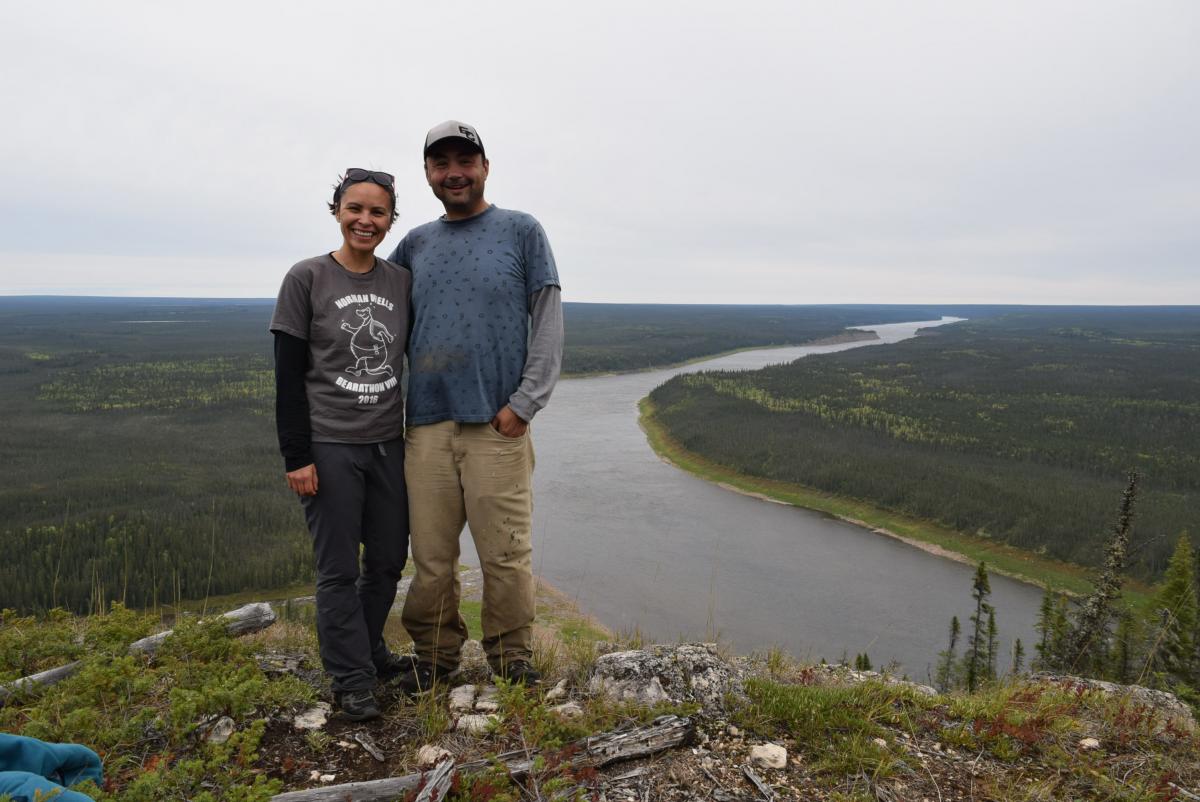 James McPherson and Jennie Vandermeer are the owners of Sahtu Adventures and hosts for Sahtu experiences. Both grew up in the Sahtu. James is from Tulita, across the river from his new home in Norman Wells, and Jennie is from Deline, on the shores of Great Bear Lake. Jennie and James both have a wealth of knowledge on the North from their family, the community around them and from ancestors telling stories of past history and legends.